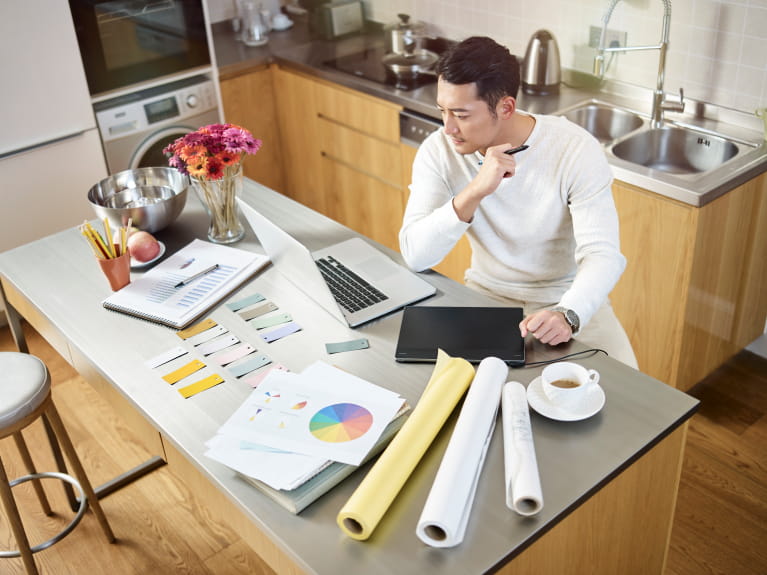 If you are reading this, chances are, you are either the owner of a home-based business, or someone who is considering starting one of your own – and you're not alone! With the added flexibility, agility and freedom that running a business from your home affords, it is easy to see why a large portion of start-ups across the world are doing so. This, however, comes with certain challenges, one of which being that most business-grade printing solutions were made for traditional office environments, with very few options designed to be truly suitable for the home office.
With that in mind, what are some of the options you should consider when choosing a printing solution for your very own home-based business?
Laser or Inkjet? It depends.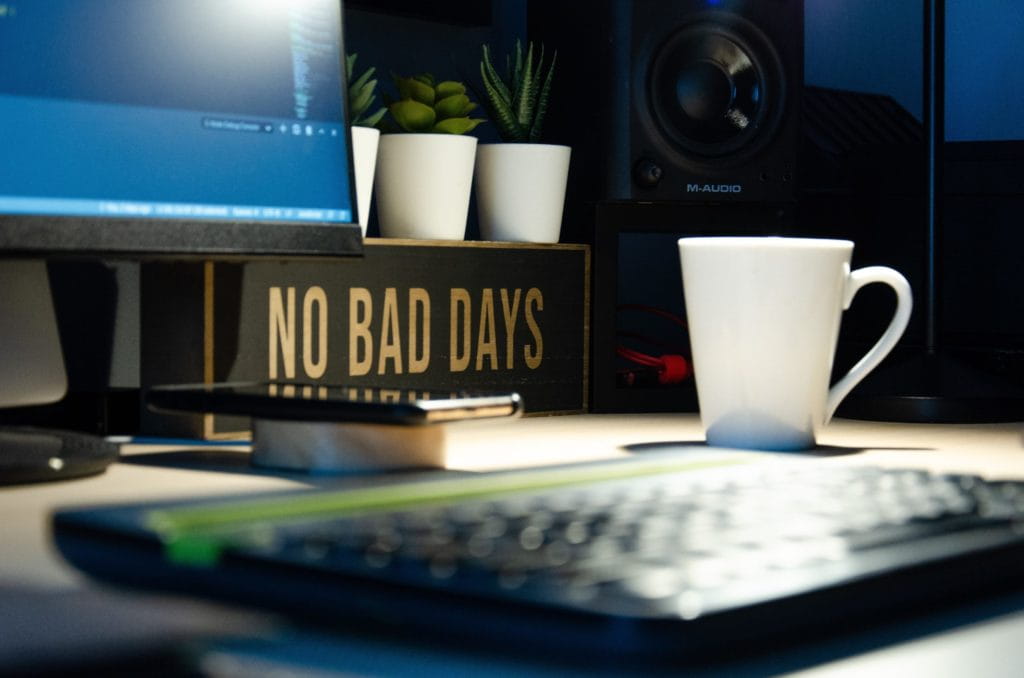 One of the main benefits of inkjet printers is that they are an affordable option for any home business owner while being capable of delivering vibrant colour image and photo prints. However, with the high prices of printer ink, they could end up being significantly costlier once you start printing larger volumes. But that's all about to change with Brother's range of Refill Ink Tank Printers, a new breed of business-oriented ink printers designed for greater cost-savings while delivering outstanding print quality and print speeds.
Or, if you are looking for more document-focused printing capabilities, then look no further than Brother's range of Laser and LED printers. With either mono or colour printing options, these capable solutions provide speedy, stable performance that's ideal for high-volume printing of documents with crisp and easily readable text – even on smaller font sizes.
Print productivity that doesn't cost you dearly.
Printing costs can make up a significant part of your expenses, which is why Brother's Refill Ink Tank and Laser print solutions are designed with small businesses and home offices in mind. Our ultra-high yield refill ink bottles and toner cartridges offer affordable, high-quality prints for all your marketing, invoicing, presentation or reviewing needs that not only translates to a low cost-per-page, but also allows you to print thousands of pages before requiring a refill or cartridge change.
Form and functionality bundled in one compact package.
Forget about those large, costly copiers that are commonly found in big office departments. Aside from being affordable, Brother's print solutions take up a significantly smaller footprint than traditional copiers and are perfectly suited for your home office. Packed with wireless networking capabilities that allow staff to easily connect to a single printer, high print speeds, flexible paper handling, high-volume duplex printing, and innovative Cloud Apps that offer seamless mobile printing and scanning on the go, they deliver amazing value and functionality for the modern home office.
Made for the home, built to last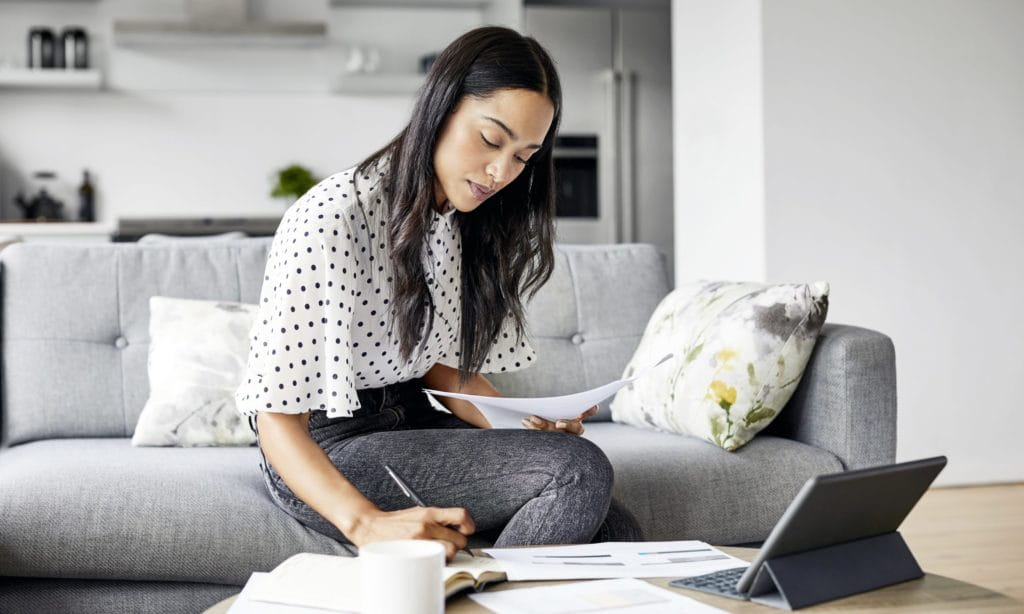 Another major concern about compact printers is that they aren't designed to withstand the vigours of high-volume business printing. The thought of costly supplies and frequent breakdowns are the main reasons why many are put off by the idea of utilising them.
But Brother has got you covered.
All of Brother's genuine supplies are optimised to work perfectly with our printers for unmatched consistency and reliability, which results in less wastage, repair and maintenance costs in the long run. And with over 100 years of award-winning reliability and customer service to its name, you can be assured that any Brother printer is built to last.
With that being said, there's certainly no one-size-fits-all solution for your unique business model. Do you require a solution with only print functionality? Or maybe you're looking for a Multifunction Centre that's capable of scanning, copying and faxing as well? Whatever your needs, we're sure that you'll find the ideal solution right here .